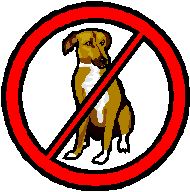 As always please leave your pets at home, We do not allow Dogs on the Soccer complex.
2019 Sanford Soccer
COLUMBUS DAY TOURNAMENT


OCTOBER 12-14 2019

Schedule Link : http://www.gotsport.com/events/?eventid=74549



T-Shirt and Sweatshirt will be available at Shaws Field Only as the Tournament wear will be printed on site.
Please visit www.sanfordsoccer.com and click on Columbus Day tab for more information. I can also be emailed at sanfordcolumbusdaytournament@gmail.com
We hope to see you all for another successful Columbus Day Tournament!
Sam Montgomery 207 432 - 2475
October 12th-14th 2019