Sanford Soccer: Volunteering
---
The Sanford Soccer Association has thrived over the many years due to the outstanding support and volunteer efforts of many. Youth Soccer in Sanford and Springvale enjoys the reputation of being amongst the best in Maine and New England. Without the continued support of parents, players, coaches, officials, and the many volunteers and supporters, this would not be possible.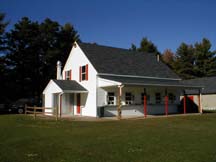 We can always use your help.*
Construction
Future plans are to build a 30' foot by 60' foot pavilion to get the picnic tables out of the weather.


Clean-up
Field clean-up after our Tournaments.
Concession Stand
Volunteers are needed for planned tournaments to help out at the concession stand. We seek volunteers who would like to help with food preparation, cooking, serving customers, and cleaning.
The concession stand is a great place to meet new friends and have a lot of fun!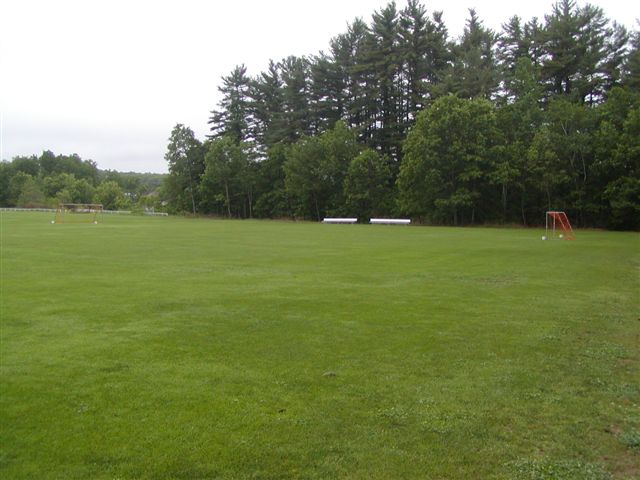 Chainsaw work
We need to cut brush, trees, and branches around the entire Shaw Field
complex to open up the edges of the field.